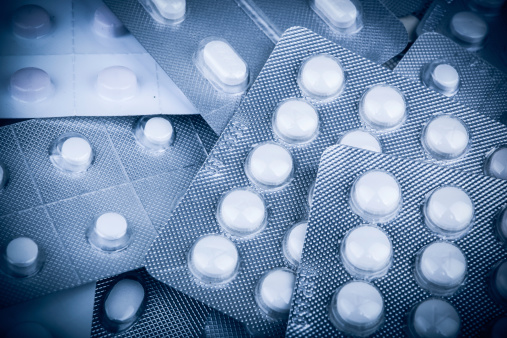 There are multiple reasons a woman may choose to take hormonal contraception.
With the decision comes both potential health benefits and risks, many of which have long been researched.
According to recent research published in the journal JAMA Oncology, using birth control pills may be tied to a lower risk of ovarian and endometrial cancer for all women who take them long-term — including smokers and those who are obese.
By analyzing data from 1995-2011, researchers noted a 40 percent reduction in risk among women who took the pill for 10 or more years, and the benefit was not limited to healthy women; it extended to those who smoked and/or were considered obese.
According to the American Cancer Society, both smoking and obesity are among the known risk factors for ovarian cancer.
"The information adds to the body of evidence that hormonal contraception does, in fact, have significant benefits," says Dr. Casey Morris, OBGYN with Advocate Medical Group.
"That is not to say that, like anything else in life, there are not risks," Dr. Morris warns.
"But this certainly argues for consideration of use in an expanded population of patients. Obviously, the pros and cons of hormonal contraception have to be individualized, and at certain ages, the risks of these medications in smokers (and to a lesser degree, the obese) outweigh the benefits. I think this study lends reassurance to the use of these medications in this patient population not simply for contraception, but also for malignancy risk reduction, both of which are markedly increased in the population of smokers and elevated BMI."